Pre Order SSOC DVD | Host A Screening
Screenings | Press Kit |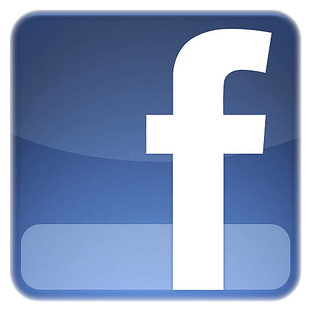 Like Us
On May 1, 2011 the community of Santa Ana
took to the streets to put a stop to the unjust impound practices.  
Stop Stealing Our Cars is the story of how the community came together
through the power of art, music, and political will to fight
for a common cause.

  

The film documents the community's journey toward a more
just and fair policy, and shows the workings of a political system that would not easily
give up a policy that generates millions in revenue for the state of California.